Lotte India is a Socially Responsible Corporate Citizen.
We promote sustainable growth for the community and society.

Through our CSR activities, we contribute to education, health, nutrition, rural development,
environment, enhancement of skills among children, women and differently-abled people.
10th december 2018
Lab / Class room furniture was distributed to School
(run by Hayagriva trust), at Thiruvandipuram,
Cuddalore(Near Nellikuppam).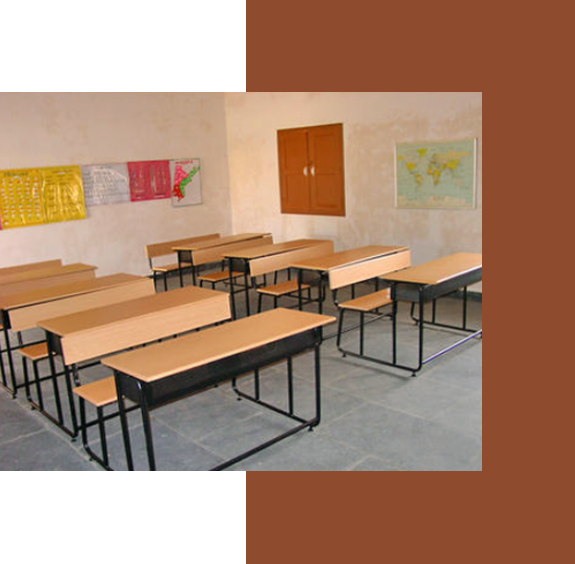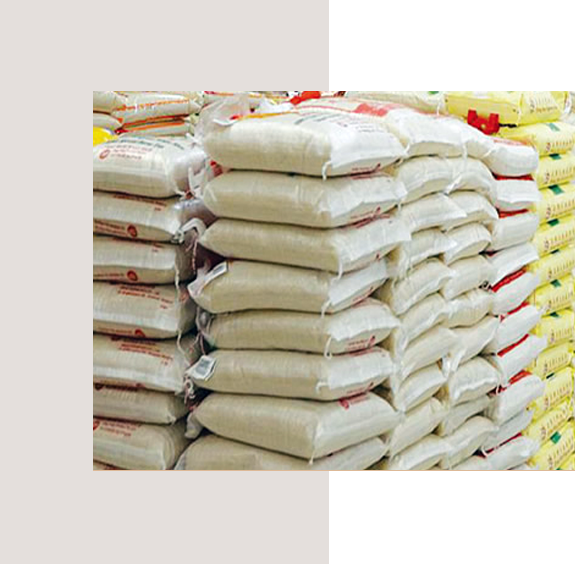 04th december 2018
Rice bags distributed
to Gaja cyclone victims,
at Tiruvallur District.
23rd november 2018
Distributed groceries to
Gaja cyclone victims, at
Pudukottai through Rotary club.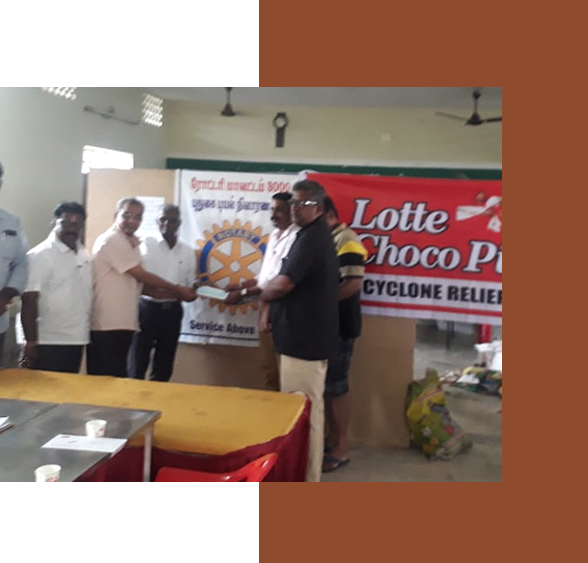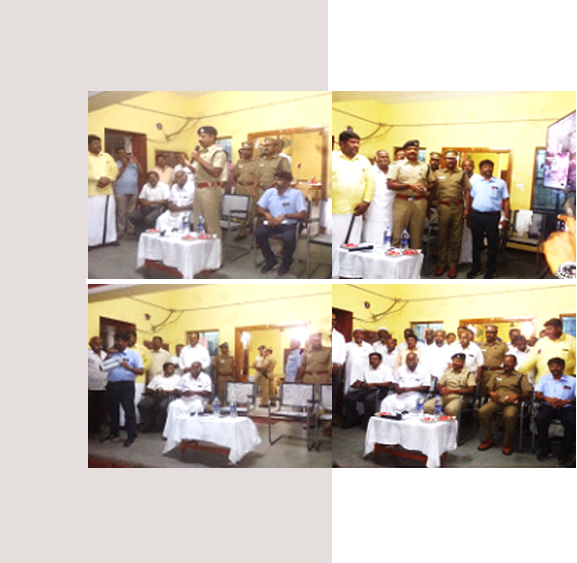 06th october 2018
Accessories for CCTVs, Wireless transmission equipments distributed for general security of traders and public, at Nellikuppam.
22nd february 2018
Education expenses
of 25 students at
Sevalaya school.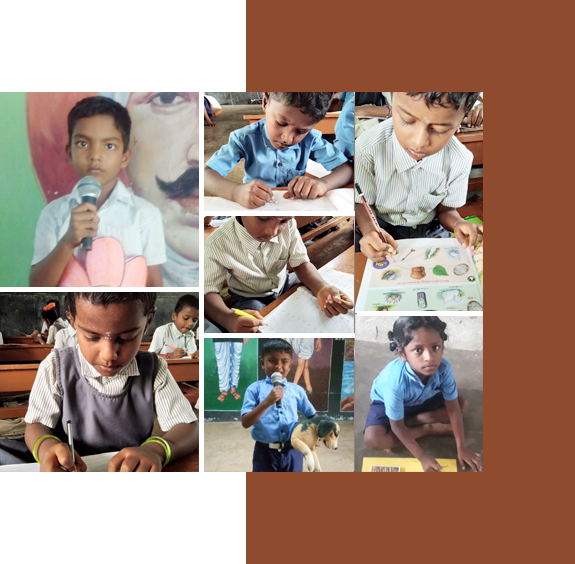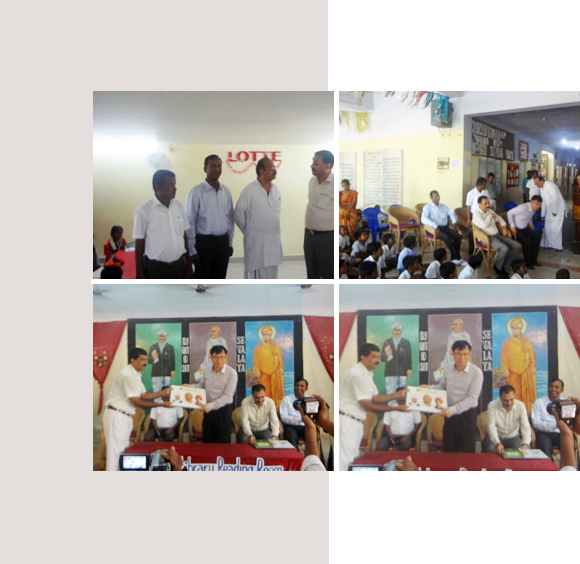 08th february 2017
Contribution to
construction of library,
at Sevalaya Trust.